Radio Stations Follow Me====>>>
Please Don't - Available everywhere


Fans and venues, thanks for your support in 2011 & 12:
Thrive Station
Tin Angel
Steel City Coffee House
Nietzche's, Buffalo NY
Springville Center for the Arts
International recording artist Lenka Filipov
The Mermaid Inn
Shanachie Irish Pub
Ambler Oktoberfest

Fans and venues, thanks for your support in 2010:

SOS House Concert Series
X-Treme Folk Concerrt Series
PASA Concert Series
Puck Live
Shanachie Irish Pub
Steel City Coffeehouse
Godfrey Daniels
The Mermaid Inn
click for venues played list

Where We Record Our Music
www.BoffoStudio.com
Empowered Alt-pop Music

Instant gratification, sensual & spiritual substance for music lovers seeking a natural high with smashing vocals and music that's different, satisfying, exciting (do NOT expect the predictable) -- see and listen for yourself, get on board LP's high-speed alt-pop-rocking ride.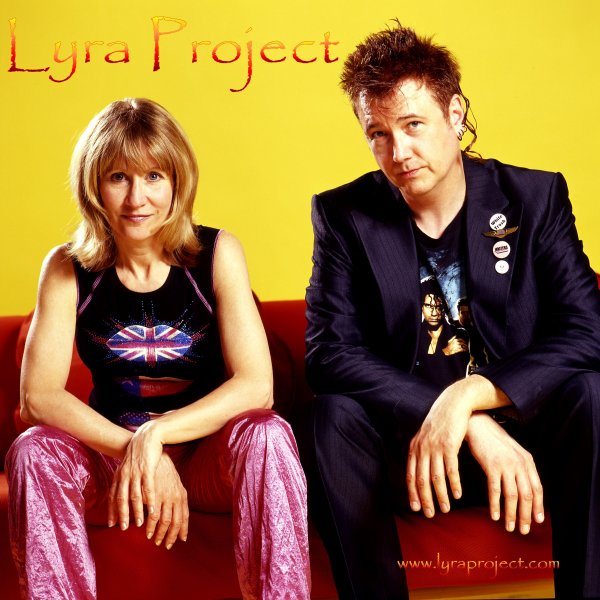 Independent recording duo LyRA PROJECT
Debra Lee and Rick Denzien

LyRA Project delivers impressive lead vocals and seamless harmonies that grab the listener, spot-on instrumentals, and songs that hang with the best jams out there.
Debra and Rick Trade Lead and Harmony Vocals - Debra's vocals reminded listeners of Shawn Colvin, Karen Carpenter, Natalie Imbruglia, Tori Amos and Fiona Apple. Rick's vocals reminded listeners of Radiohead, Matchbox 20, Love is Colder than Death, Matthew West, Terence Trent D'Arby, O.A.R., Death Cab for Cutie, Tenth Avenue North, Bruce Cockburn, Counting Crows, Jeff Buckley and Howie Day.

Together they create a very unique blend.